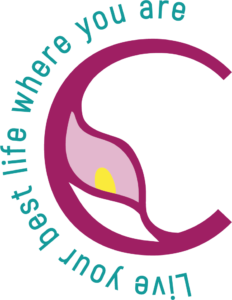 Calla is a non-profit care provider. All revenue from services rendered through Calla funds our charitable giving program, CallaCares. These funds support low-income Texans in need of personalized attendant care services. Every two hours of service rendered through Calla will support one hour of service for a low-income Texan administered by Helping Restore Ability which has been administering attendant care services in North Texas since 1977. 
Personalized reviews of our client's available payment options (such as insurance or long-term care policies) are part of our program, including completing a detailed in-home assessment for each client's needs. 
Our staff receives comprehensive training to ensure we can meet our clients' special needs.  We complete a thorough background and drug screenings on all attendants. 
Let Calla provide you with peace of mind by caring for those you love.
Calla is a luxury personal assistance service which provides high-quality, personalized care wherever and whenever needed while supporting disability in home care services in local communities through CallaCares, our charitable giving program.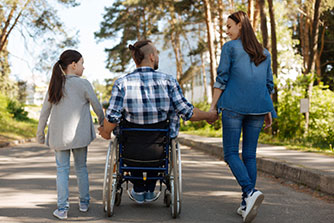 Every person in need of care should be able to live their best life where they are regardless of socioeconomic status.