Frequently Asked Questions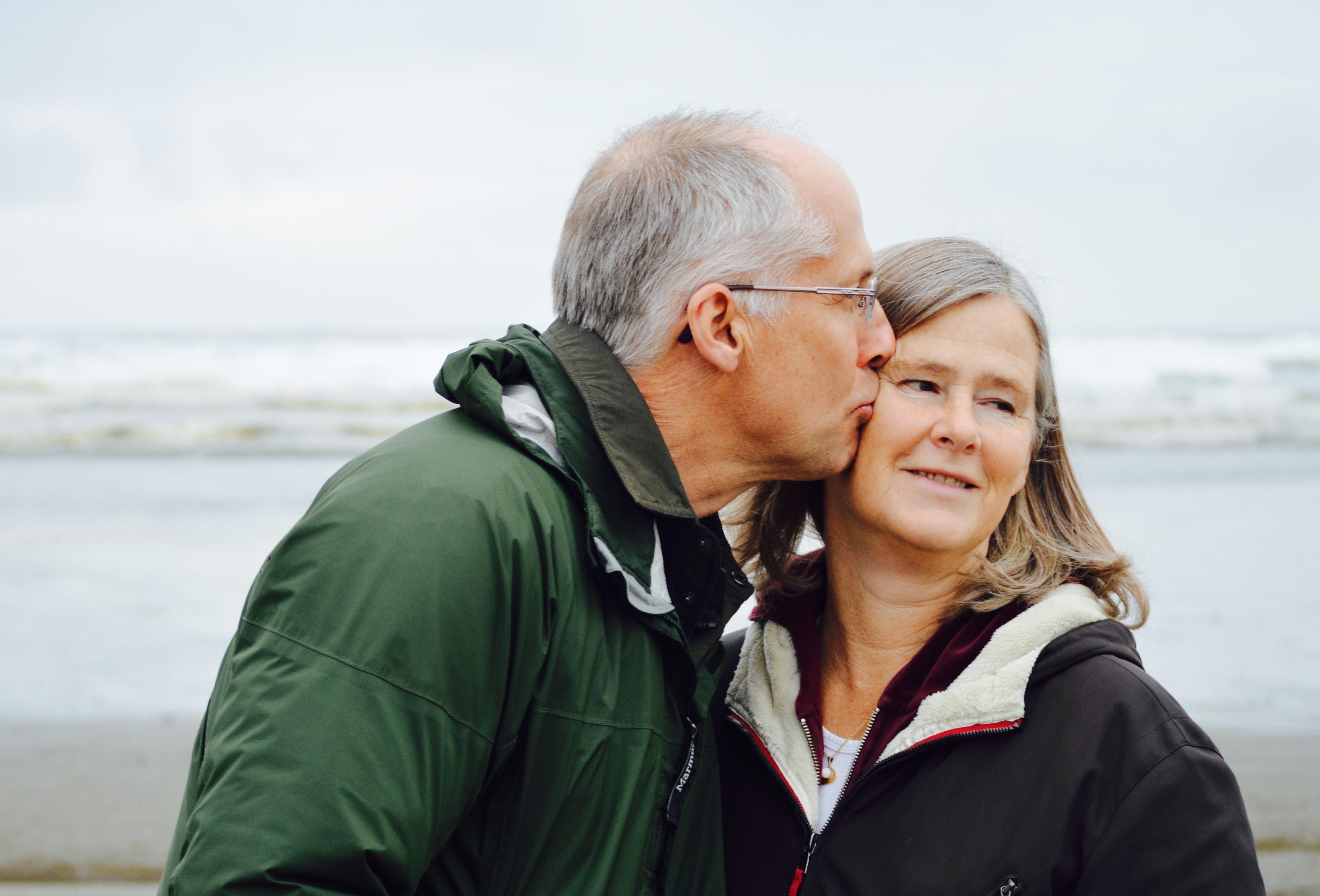 Each situation is unique. However, if there is an immediate need, we can provide a personal attendant the very next day. If you foresee a need for care, contacting us two weeks prior to the date care is needed is ideal, but not required. We want to meet your family's needs as soon as they arise.
Calla is a private pay agency. Upon request, we can provide a detailed list of services that can be sent to the individual's insurance company or long-term care policy holder for potential reimbursement.
Unfortunately, Medicare does not currently cover long-term care.
Calla does not accept Medicaid. However, if you or your loved one is looking for Personal Attendant Services, the Calla Care Coordinator will be happy to connect you with our partner agency, Helping Restore Ability. This referral process is simplified because we streamline referrals and are very closely connected with the agency.
Calla strives to help all Texans with disabilities regardless of income status. That is why for every two hours of care purchased through Calla, one hour of care is supported for a low-income individual in the community through CallaCares. The administrating agency provides the same level of service and care to individuals with disabilities who do not have the resources to pay for service. By choosing Calla, you are supporting a low-income child or adult with a disability to stay in their home and out of a state facility.