Transitioning to motherhood is difficult, especially early on. Calla provides support to mothers in their homes so they can focus her energy on the new arrival. Since each mother has a unique and special circumstance, each care package is customized for her.
When you choose Calla Postpartum Care, you are investing the gift of time, love, and bonding for your new bundle of joy. Calla Postpartum Care can also be gifted to a new mother as a single or joint gift.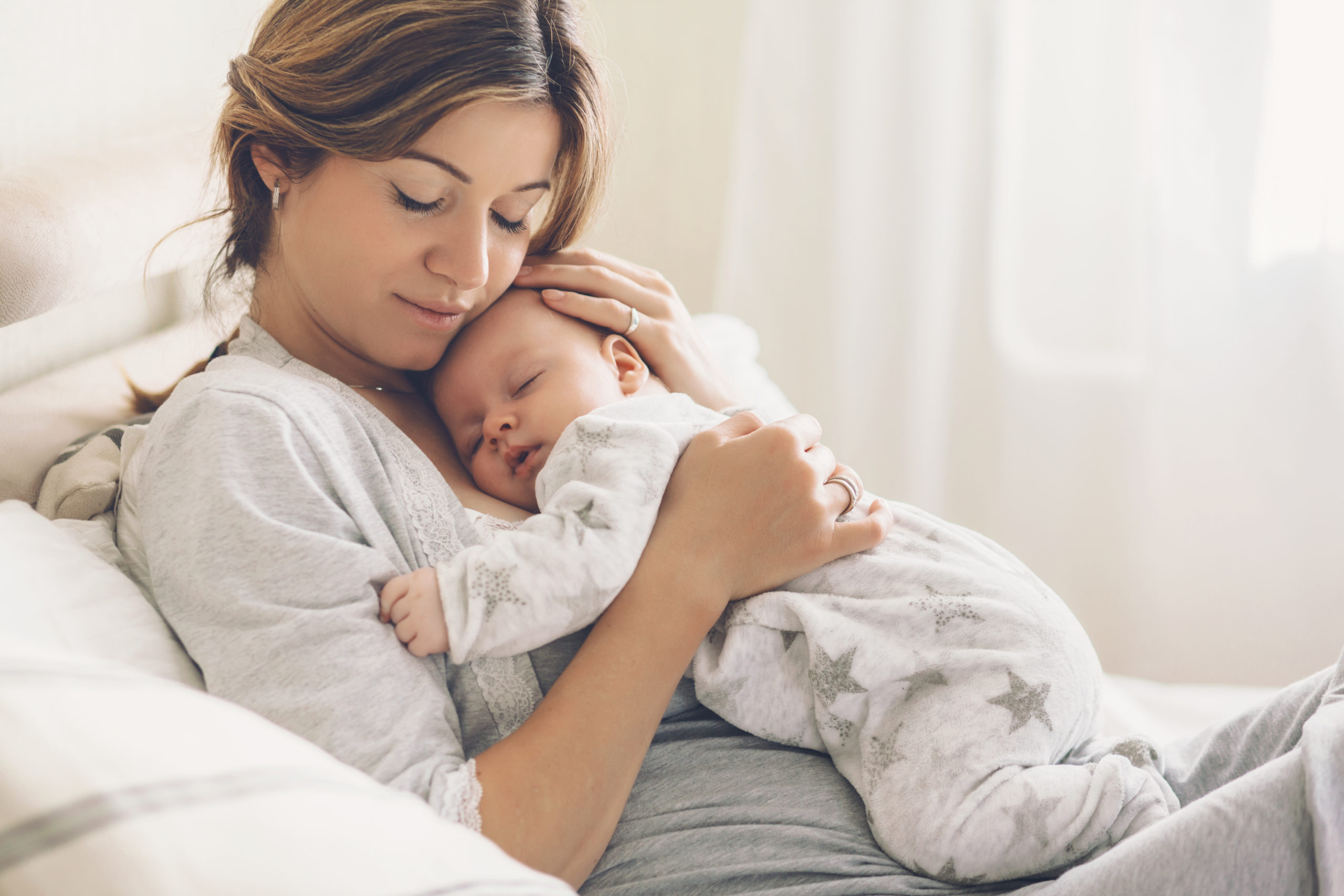 Sample packages may include:
Package 1:
4 hours per day

5 days per week

8 weeks
This is optimal for a mother with additional children in the home and who may be recovering from surgery or a difficult birth.
Package 2:
4 hours per day

3 days per week

6 weeks
This is a great starter package to help ensure that laundry and meals are prepared and allow the new mom time to shower and nap.
WHAT'S INCLUDED - Like every Calla Care Plan, a postpartum plan of care will be developed with the new mom to ensure that her needs are being met to the fullest. The most commonly requested services include:
House Cleaning

Laundry

Meal Prep

Babysitting

Errands