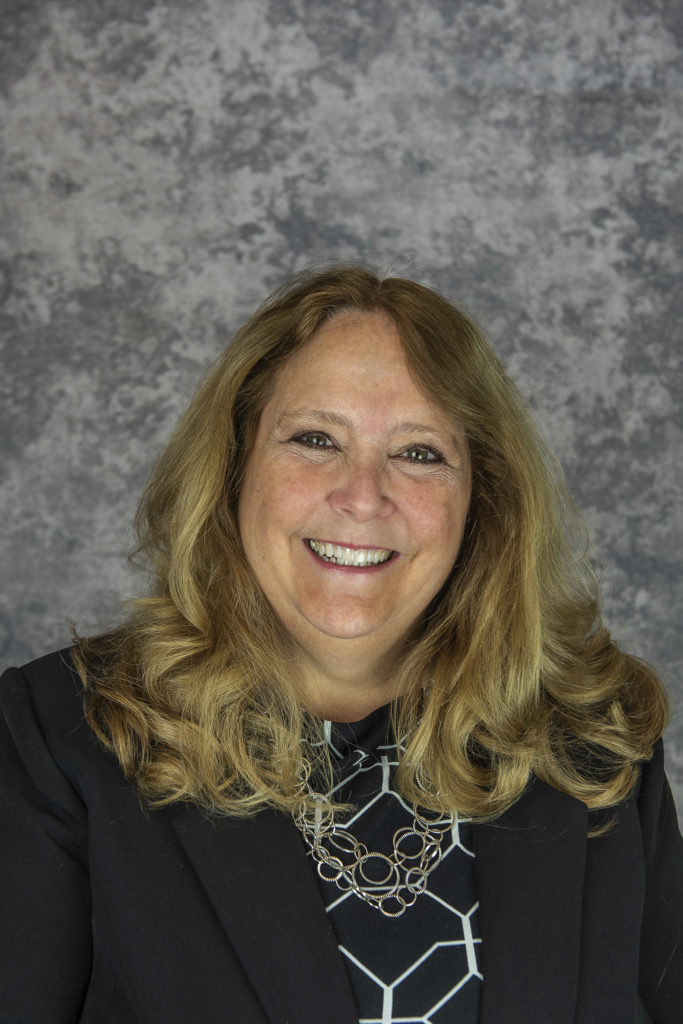 Vicki Niedermayer – Chief Executive Officer – Since earning her Master's degree in Psychology (Applied Behavior Analysis), Vicki has spent her entire life working to provide services and support to people of all ages with disabling conditions. Vicki has provided leadership as the CEO of Helping Restore Ability for 18 years and is thrilled to be leading the team at Calla. Over the past 18 years, Vicki has been recognized by her peers and honored with awards for her inspiring drive and determination to enhance our community. Her vision is that nursing homes will no longer be needed, as services are developed and available for everyone to remain in their homes as long as possible, and that no Texan will lack the resources they need to live a full and independent life.
Debbie McGee – Chief Development Officer – Debbie joined the staff in 2015 after 8 years in fund development with United Way of Greater Austin and United Way of Tarrant County. Debbie became passionate about the caregiving industry as she experienced the value of excellent caregiving following her mom's dementia diagnosis and a serious health issue her mother-in-law faced. She enjoys getting to know the clients and making a difference in the lives of those with long term disabilities.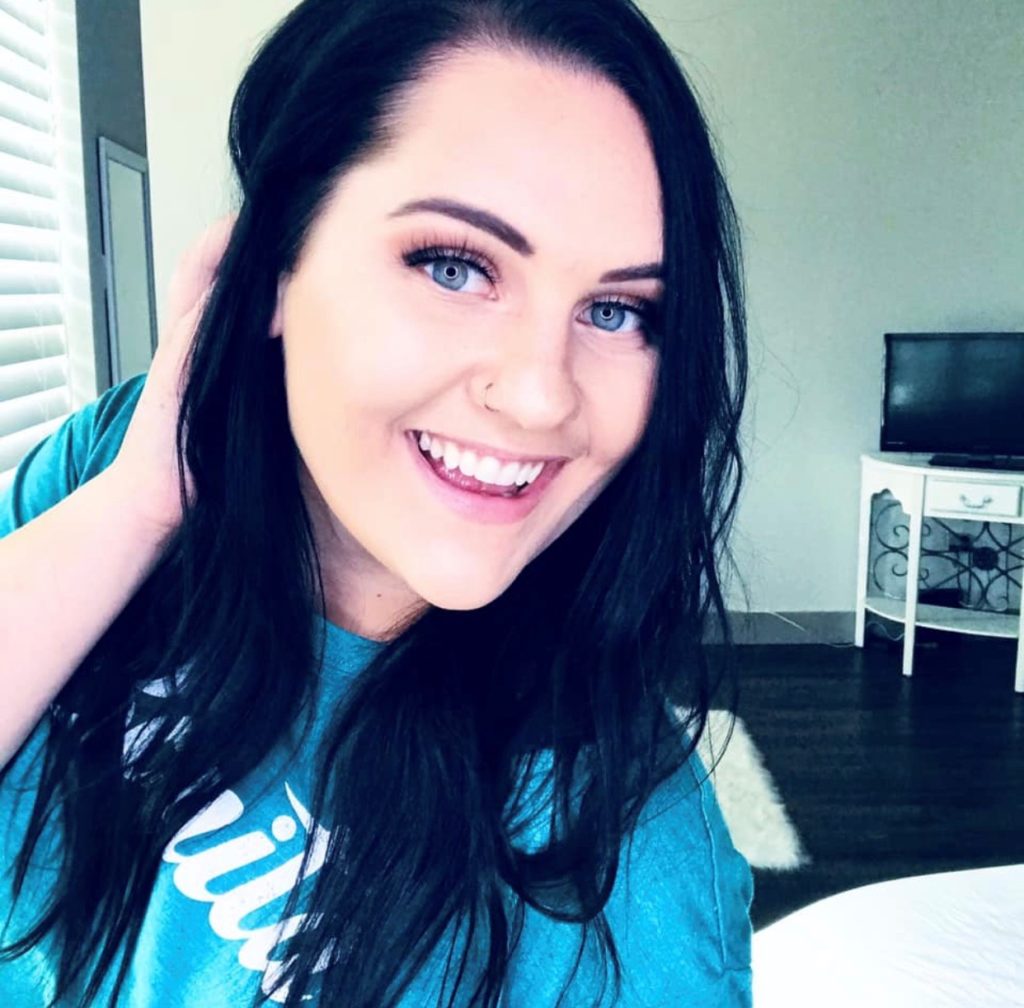 Abby Starling – Care Coordinator –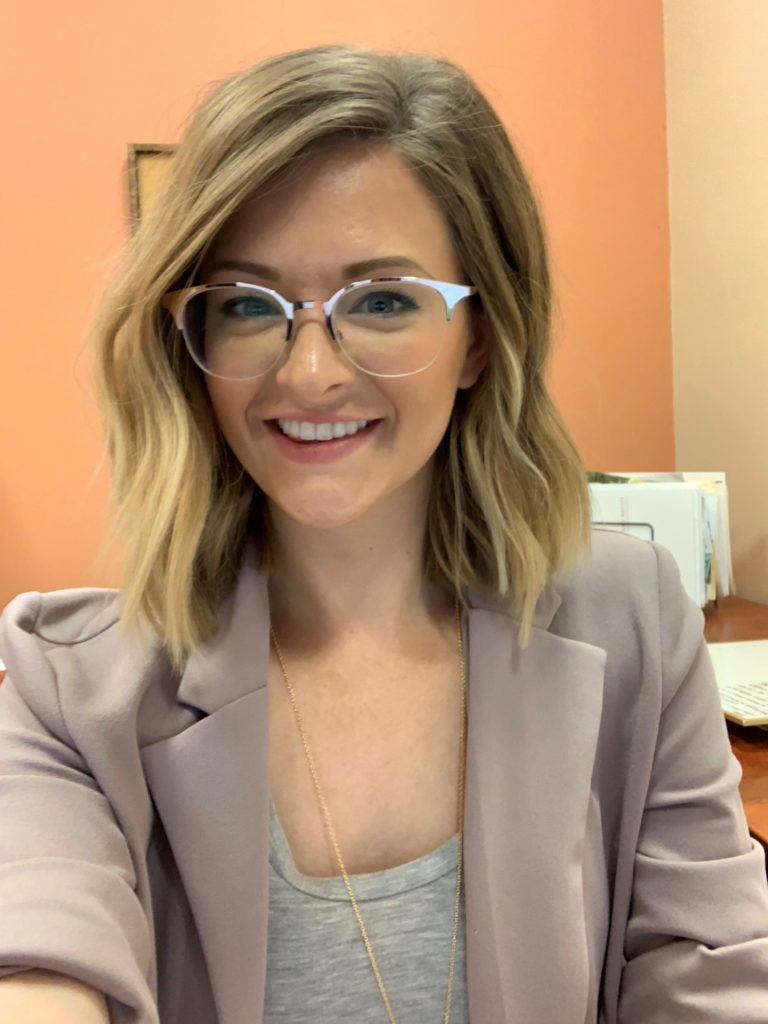 Maggie Niederhauser – Director of Community Relations –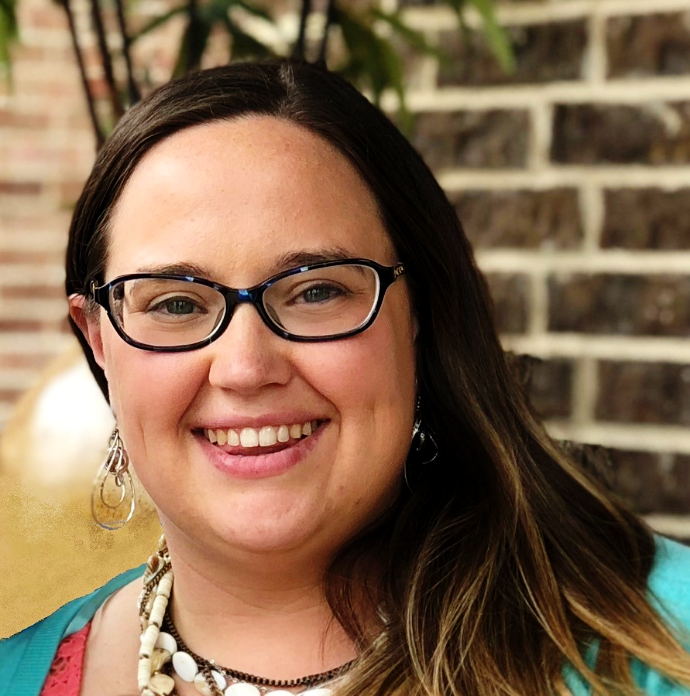 Lauren Patrick – Director of Development and Marketing – Lauren has had a passion for non-profit work since early in her college career. After a time living in Colorado and Virginia, Lauren moved home to Texas and started working in the disability services field. Over the past 2 years, Lauren's work has been recognized in a variety of publications, formats, and venues. Lauren has worked with this team for 2 years and most enjoys meeting the clients and hearing the stories they have to tell.