Everyone wants to live comfortably, and safely, in their own homes. When this goal requires just a little extra help, Calla is available to lend that helping hand. Calla's compassionate, screened, and specially trained caregivers provide relief for everyone in the family so that they can take comfort in knowing a professional is there to assist with any situation that may arise.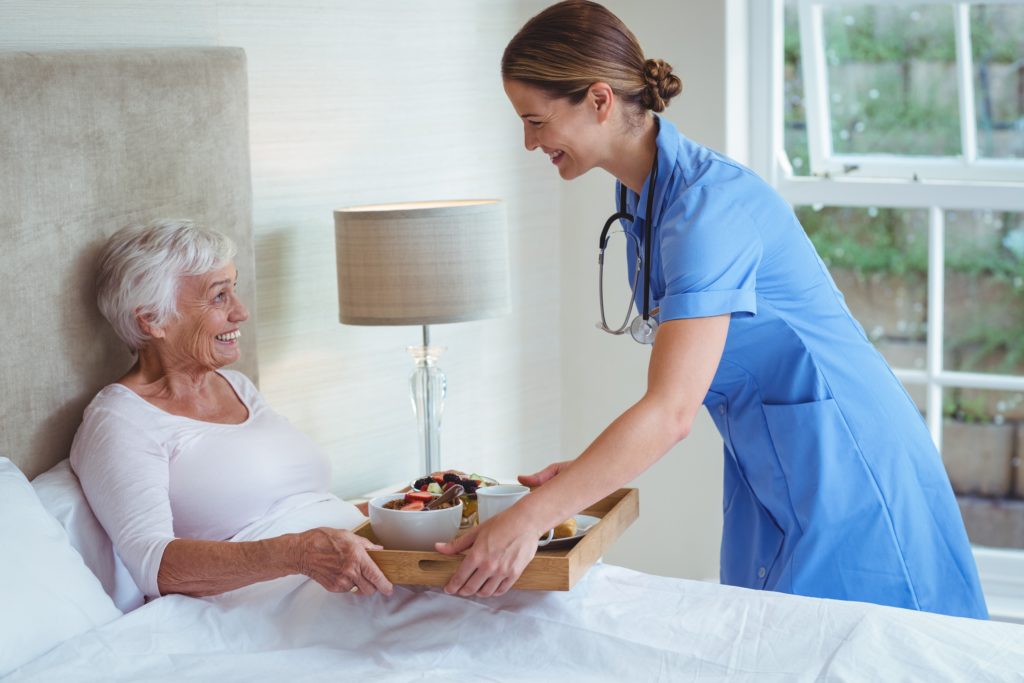 Calla is a non-profit care provider. All revenue from services rendered through Calla funds our charitable giving program, CallaCares. These funds support low-income Texans in need of personalized attendant care services. Every two hours of service rendered through Calla will support one hour of service for a low-income Texan administered by Helping Restore Ability.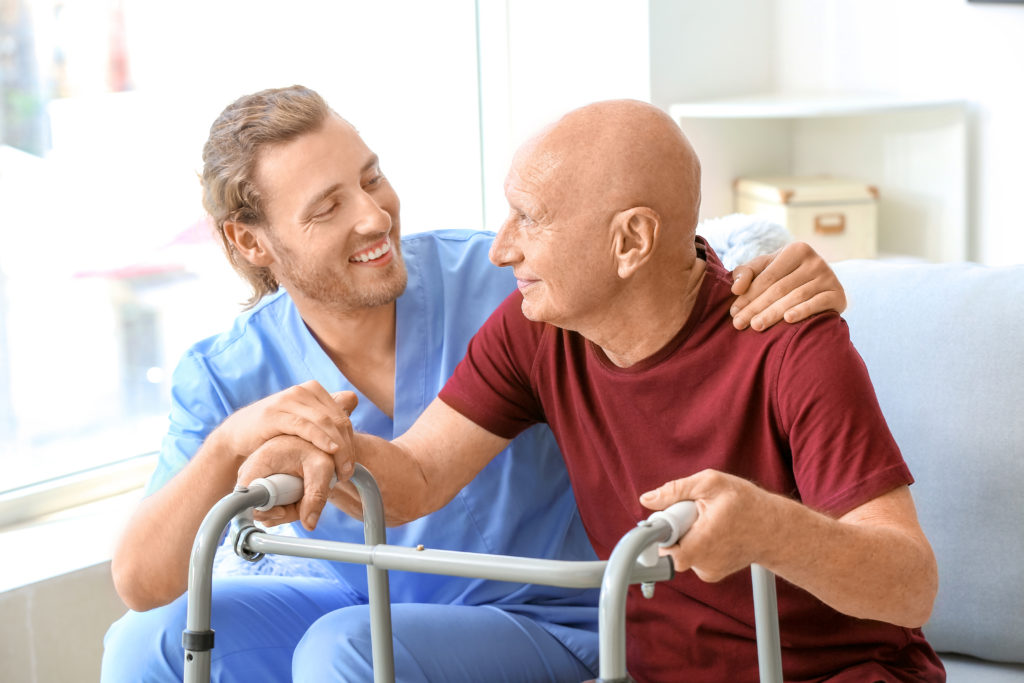 PERSONAL ATTENDANT
CARE SERVICES
Calla provides in-home personal care attendants that are trained to assist with daily living tasks, such as cooking, cleaning, bathing, lifting, and any other household tasks that may be needed. Calla attendants are specifically trained to meet the needs of your household to your specifications. Calla services are not restricted to the home. Calla attendants are ready to serve wherever care may be needed.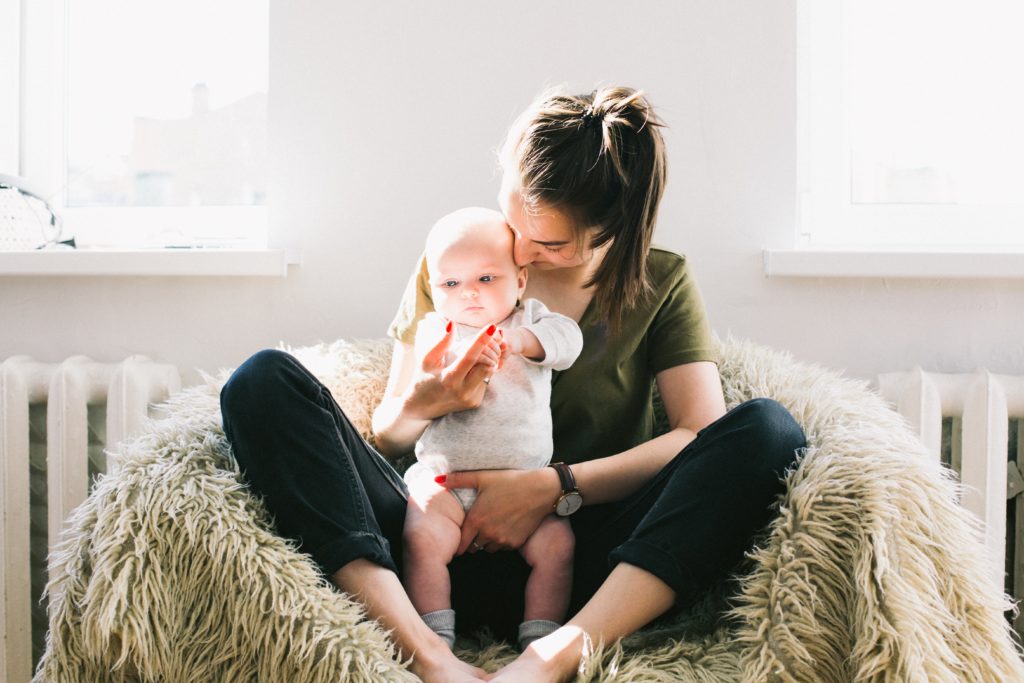 Maternal Support -  Calla postpartum care provides mothers with the support they need during the transition weeks at home.
Transportation Services -  Calla caregivers can escort you or your loved one to the grocery store, doctor's appointments, or other activities around town. Calla transportation services give you peace of mind.